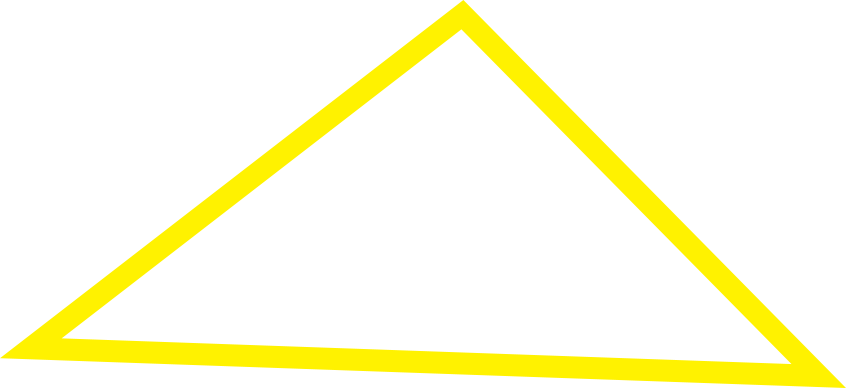 I'm multi-skilled in
Web Development
Videography
Photography
Social Media
Video Editing
Brand Management 
And computer repair?!
But Conor, you're just one person. How can you claim to do all these things?
I've been working with some of the best small agencies that this little island has to offer. Starting in a web development agency primarily with Shopify and WordPress, to a Media Agency that covers all aspects of a business brand – including the above and not only create assets but manage a team.
Web Development
Proficient in HTML, CSS, JS using platforms such as WordPress and Shopify – I'm even a Shopify Partner!
Videography
Whether it's a BlackMagic Ursa right down to the DSLR, I know how to handle a camera and compose a shot with sound
Computer Repair
I've been at this the longest. Since I can remember. I can fix any device, any phone, laptop, tablet, computer, taster or kettle. *
Social Media
Managing as many as 18 clients at 1 time I'm very proficient at creating, scheduling, and posting regular content as well as creating ads that target.
Brand Management
Bringing it all full circle, I can perform each and every one of these aspects to create a Brand and manage it effectively online
*I may not be able to repair your toaster or kettle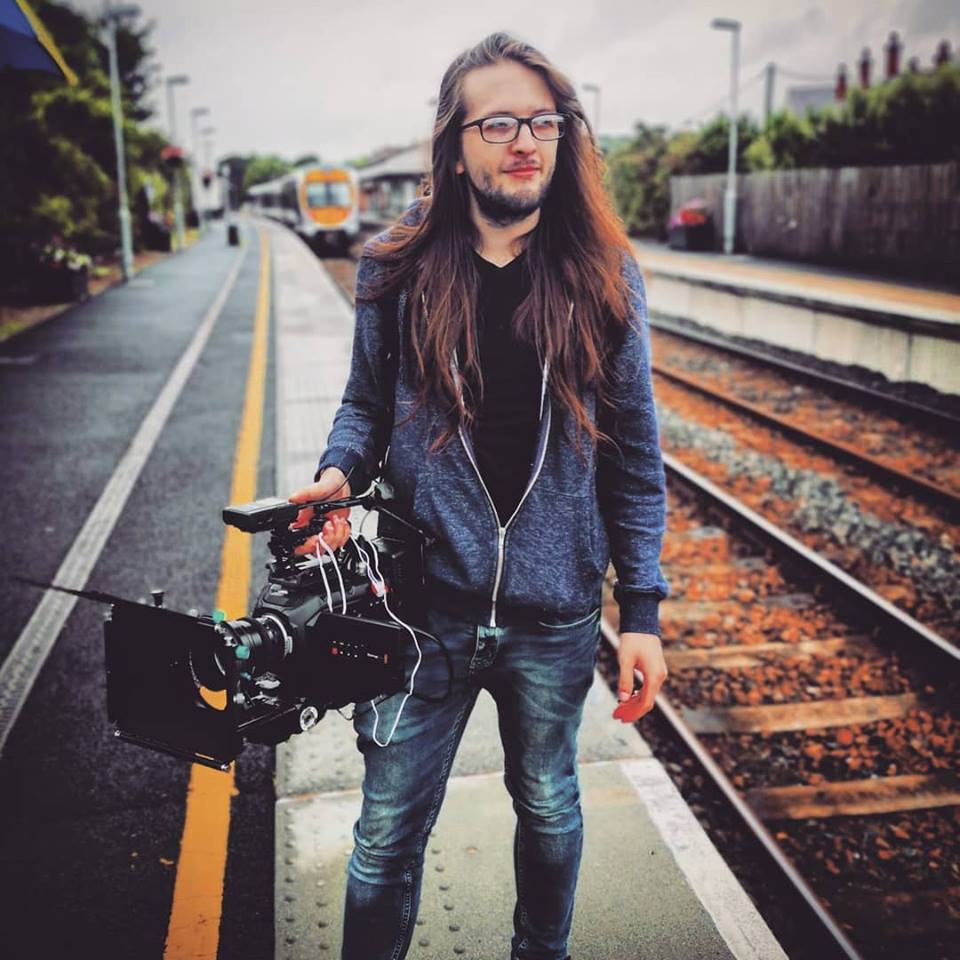 Why are you the
Best For the Job
Conor has been working with Social Media since 2009 working with companies big and small to help promote their business and stops at nothing short of results.
With a strong belief in Analytics and that data is the real power that can be given to a brand and as such everything that he does is tracked or recorded to prove his actions.
With specialization in Social Media Marketing and Web Development Conor has a strong sense of Brand Awareness and Brand Identity and how to convey messages that convert cold to hot customers.
Working now with Creative3media Conor primarily focuses on all Social Media Channels for 14+ clients with much success to his projects helping businesses expand their brand and awareness.
Third person sounds cool, right?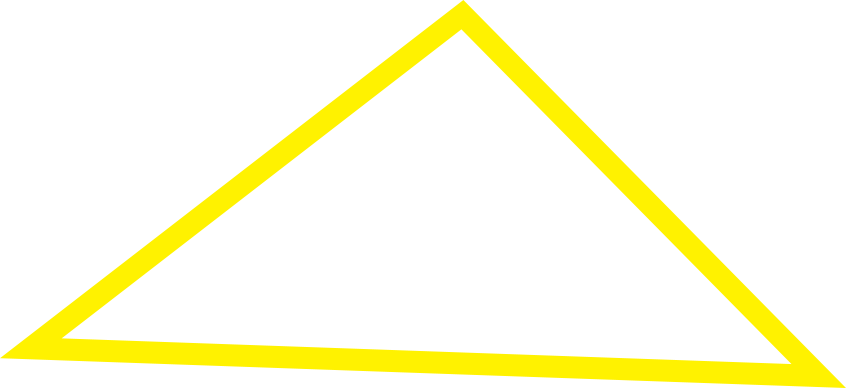 I was passed on Conor's details through a friend. I was having some serious laptop difficulties and he helped me diagnose the problem and offered me solid solutions.
Not only this, after some time had gone by and I had invested in a new hard drive to his suggestion, he took me step by step through the process of installing a new operating system and getting everything set up just the way I like it. It's like having a brand new laptop again!
Worth every penny and would highly recommend his services. Professional, patient and friendly. My new go to guy
Because of his great service I still get him to work on my computer remotely as I'm no longer in the area but I know that I will get great service from Him. He is always very helpful and efficient and today Conor was very helpful although he was sure to be having a busy day.
Conor is a great graphic designer, he has helped me out on several occasions to produce pieces of work including my company logo. i have known him for a few years now and his abilities to get work done to a specific brief are exceptional. I would truly recommend his services and talents to anyone looking for something a little different.
Great team who went above and beyond the call of duty!
I needed a new hard drive for my iMac. Thankfully I had all my info backed up on my portable hard drive. Phew! He was able to fit an up-to date one which is x5 faster! I am delighted! I am not terribly knowledgeable about computers, so Conor S then spent some considerable time and effort transferring data to my new hard drive. Issues arose along the way such as bugs and poor memory. To get me back on the road quickly, Conor worked late from the office remotely and sorted all the issues out, and more. He completely went beyond the call of duty. I felt very valued as a customer and can completely recommend them!
Thank you so much to Conor who made an amazing promo videofor The Greatest Showman Event which I hosted. Check it out onConor's timelines. He's a great guy with a eye to catching themood of an event. Highly recommended! Gavan
Conor has a talent for design and is able to turn around top qualitywork on a tight time frame.